We want to walk you through the process of finding, financing, and purchasing income producing rental properties. Once a system is in place anyone can do it.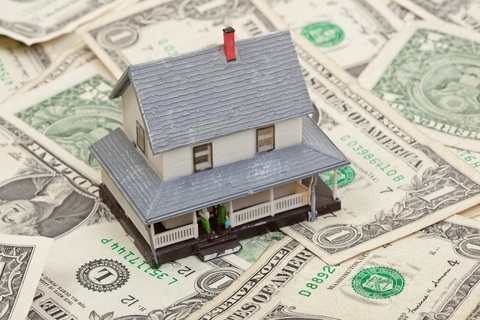 Define what you want.
Know what you want. What are you trying to accomplish with your investment. Are you looking for a cheap fixer-upper? A nice duplex? A 500-unit apartment complex on the beach?
A little research goes a long way when determining what type of property will work best for you. Not every property type will work in every area and depending on your strategy not every area will work. Find out what's working in your local area or be prepared to shift to an area that will work with your strategy.
Arrange your financing.
No matter what kind of property your looking forget we recommend you have financing lined out before searching for properties. No use spending the time and energy to find the perfect property only to realize you can't get it financed or worse have prepared investor swoop in and take it while you try and find the financing.
There are a variety of strategies for financing rental property purchases:
Traditional 20% down loans from local banks
Finding partners to fund the down payment, allowing you to get started with no money down
Seller financing
Lease options
Commercial loans
This is only a few options available and as you gain experience and inventory, more options will open up to you.
Go on the hunt
Today's market can be competitive so you may indeed need to hunt for the right deal. As you find potential properties, do some research to see if the property will work for you. Is there a rental demand for that type of property in that area? What does the current rental market look like? Is there a demand?
Purchase!
When you're ready to purchase find a local title company and escrow officer to work with.
Title companies are very important. They will work with you, the seller, real estate agents, and the lender to help keep everything organized and make sure the closing happens on time.
That's really all there is to it. You will run into problems along the way but if you keep at it you are sure to be successful. We have worked with many real estate investors and are investors ourselves, so believe us when we say that any problems you run into will outweighed by the potential that real estate investment has to offer.
Please feel free to give us a call at 816-668-6261 or email us if you have any questions or would like our help to get started!