With Halloween only a week away we wanted to post some allergy friendly treat ideas so that all kids can have a safe and fun Halloween.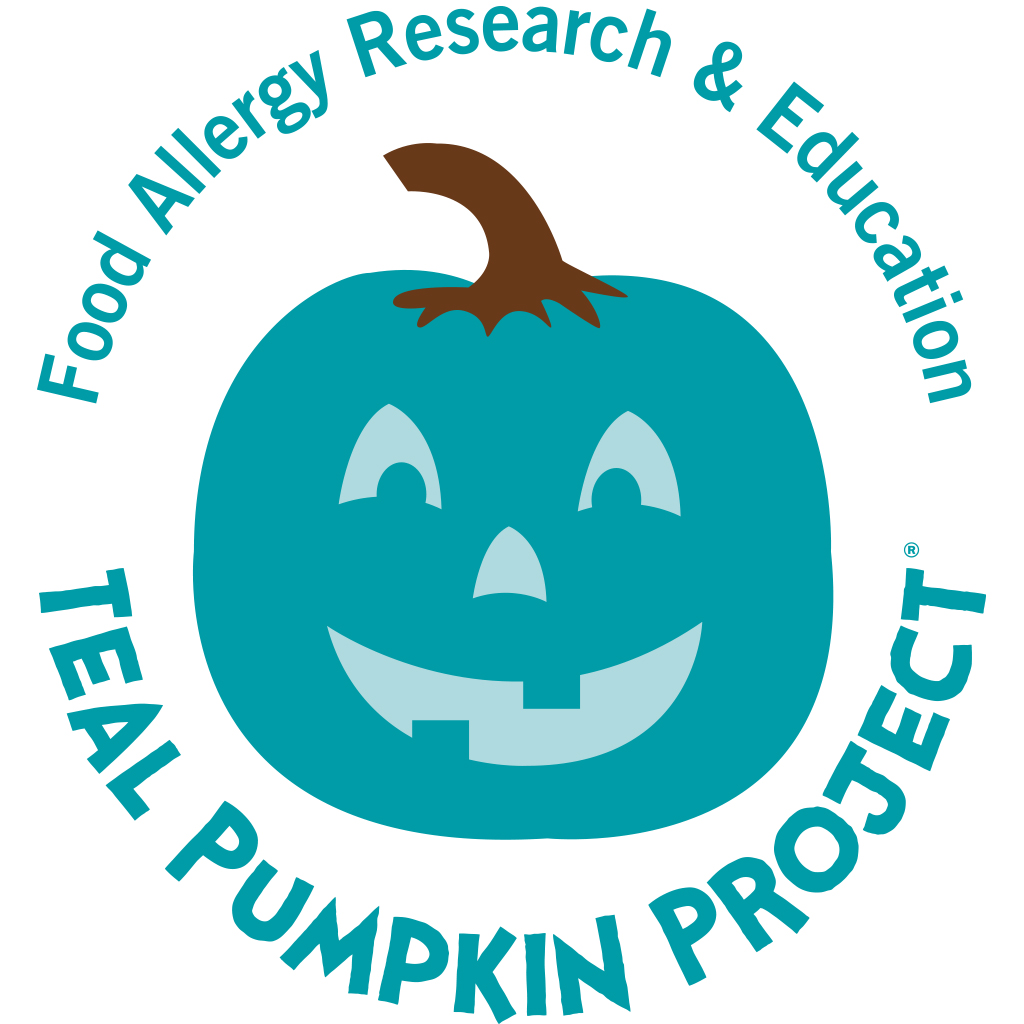 The following list of candies are free of peanuts, tree nuts, dairy, egg, soy, wheat, fish and shellfish.
Amanda's Own: Halloween chocolates, chocolate bars with Halloween wrappers and chocolate lollipops in Halloween shapes.
Amore Di Mona: Dark chocolate and caramela
Free2B: Sun Cups, Caramel Cups and Mint Cups in dark or rice chocolate.
Gimbals Gourmet Jelly Beans: Jelly beans, sour jelly beans, fruit chews
Glee Gum: All-natural chewing gum
Mondelez International: Sour Patch Kids, Swedish Fish
Spangler: Dum Dum Lollipops, Dum Dum Gummies
Wrigley/Mars: Skittles, Starburst, Life Savers
There are many more and we incourage you to check out kidswithfoodallergies.org for the complete list.
If you would like more information on the Teal Pumpkin Project check the FARE (Food Allergy Research & Education) wesite.