With interest rates still at historically low levels, many first time home buyers are deciding now is the right time to buy. Many are finding that their new mortgage payments is less than they were paying in rent.

Once you have your financing figured out and found the right real estate team to help you, it's time to start the hunt. There is no formula to finding the right house but here are some questions to ask yourself when looking at properties.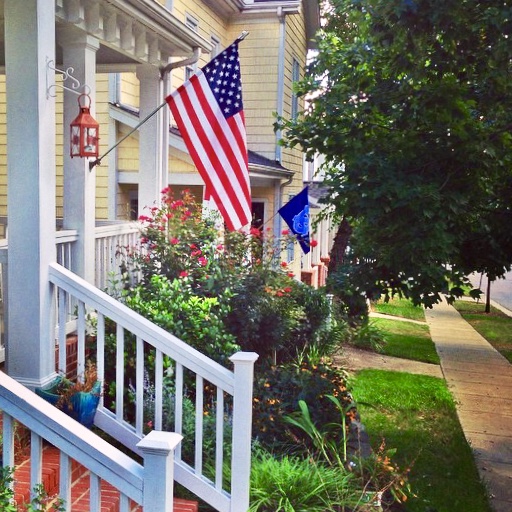 Are your needs met?

Depending on your situation, will the house meet the needs of you and your family?

Can you picturyourself and your family in this house?

Think about how you would decorate, where would you put your things. Will your family and all their stuff fit in the house?

Do you feel excited about telling your family and friends about this house?

It goes without saying that the majority of your friends and relatives will be excited for you at the idea of buying a house. But if you find yourself genuinely excited about the property to the point that you want to tell everyone, the odds are good that you have located the right place.

You will most likely live in this house for at least a few years. Find a place that you really like or with some effort could make into your dream, a place that you really enjoy, a place to call home.
Do you have questions? Want to know where to start? Give us a call at 816-213-9300.